Training and Certification
Training and Certification
The International Convention on Standards of Training, Certification and Watchkeeping for Seafarers (STCW), 1978, as amended, sets the standards of competence for seafarers internationally.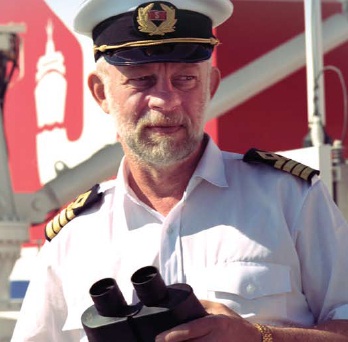 Amongst its provisions is a requirement for Parties to the Convention to communicate information to IMO on the measures adopted to implement the Convention nationally. That information is subject to scrutiny to ensure that the Convention is being given 'full and complete effect' and, if this is so, the Party features on the "List of confirmed STCW Parties" and "Information related to Reports of Independent Evaluation".

One key STCW Convention provision requires Parties to provide information to allow others to check the validity and authenticity of seafarers' certificates of competency. This is important as unqualified seafarers holding fraudulent certificates of competency are a clear danger to themselves, others on board and the marine environment.

In order to assist with uniform interpretation of the STCW Convention, IMO has agreed a number of clarifications of the Convention's provisions and has also developed further guidance to assist Parties to meet their Convention obligations.
For maritime training institutes worldwide, IMO has also developed a series of model courses which provide suggested detailed teaching syllabus and learning objectives to assist instructors develop training programmes to meet the STCW Convention standards for seafarers.

For those working in the fishing industry, IMO has developed a separate Convention. The International Convention on Standards of Training, Certification and Watchkeeping for Fishing Vessel Personnel (STCW-F), 1995. This Convention sets the standards for certification of fishing vessel personnel on vessels of greater than 24 metres in length and more than 750kW engine power. Guidance on the training requirements has been developed by IMO, in conjunction with FAO and ILO.