How many organizations do you know that touch the lives of billions of people every day? Ours does.

We regulate international shipping – an industry that transports 90% of global trade, including probably the screen you're now looking at and the food you ate this morning.
As a specialised UN agency, IMO ensures that shipping is safe and sustainable so that everyone can continue to enjoy its benefits across the globe.

Vacancies are open to all qualified candidates as the paramount consideration in the recruitment and employment of staff is the necessity of securing the highest standards of efficiency, competence and integrity. IMO seeks to increase the number of women at senior levels and, therefore, qualified women are particularly encouraged to apply. IMO seeks to increase geographical diversity amongst its staff and due regard will be given to diversity considerations in the recruitment process. IMO will make every effort to facilitate the employment of persons with disabilities and reasonable accommodation for applicants with disabilities may be provided to support participation in the recruitment process when requested and indicated in the application.

What you can look forward to

Want to know more about IMO?
Message from the Secretary-General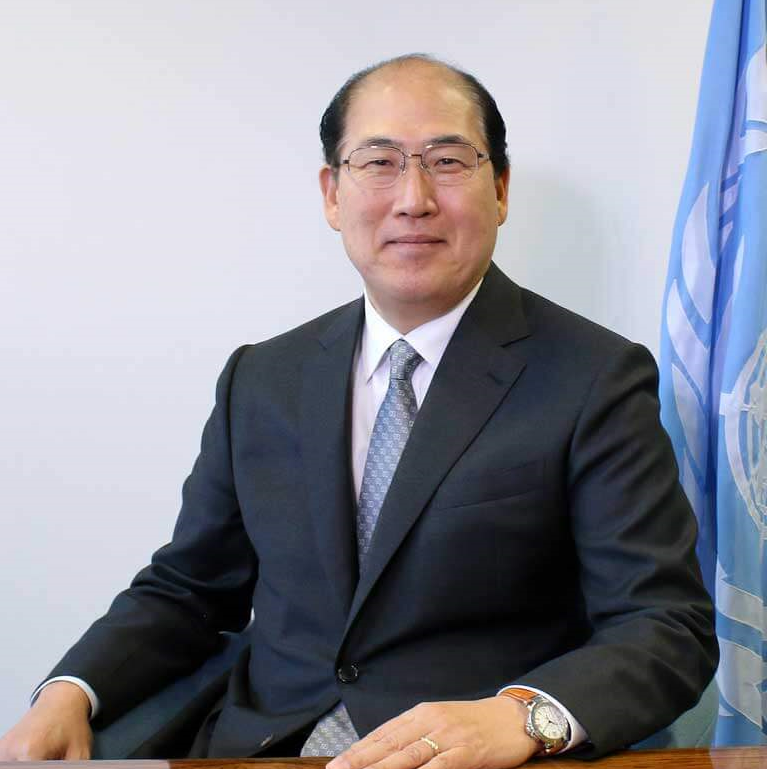 Shipping is responsible for over 80% of world trade. To achieve our vision of "Sustainable shipping for a sustainable planet", IMO seeks to attract all qualified individuals to an inclusive work environment where they feel valued and where they can make a unique contribution to IMO's vision through their knowledge, experience and skills and in turn build a rewarding career. IMO must reflect the global diversity of thinking and perspectives therefore, we are committed to ensuring a balance in the diversity of our staff, be it gender or nationality.There is significant evidence that organizations perform better when there is greater gender equality and diversity. At IMO, all managers are making it a priority to promote gender equality and diversity so that we can make progress on IMO's goals and objectives for the benefit of all.
Kitack Lim
IMO Secretary-General