​Promoting safe, secure, efficient and environmentally friendly shipping - challenging but rewarding work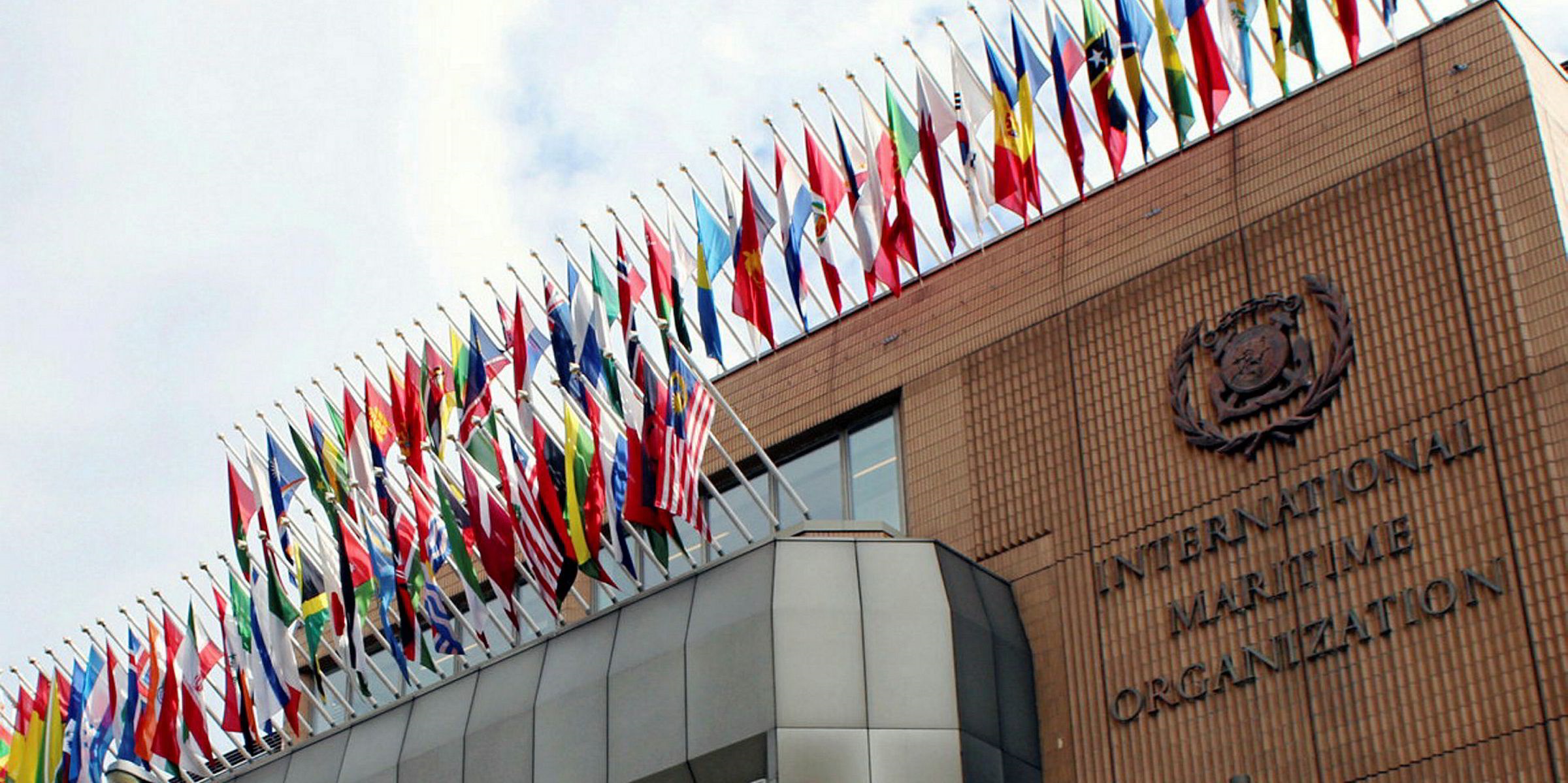 IMO is the UN specialized agency with responsibility for the safety, security and efficiency of shipping and the prevention of marine and atmospheric pollution by ships. IMO has a strong technical assistance programme and its work supports the UN 2030 Agenda for Sustainable Development and the global goals (Sustainable Development Goals). IMO has around   300 staff in the Secretariat. The IMO headquarters are located on the bank of the river Thames in central London, United Kingdom.

We are proud of the people who work at IMO. They are among the best and brightest in their fields. We are working to become a stronger and more dynamic Organization that can keep pace with current maritime issues and continue to meet the needs of our Member States for years to come. IMO needs people of the highest efficiency, competency and integrity. Selection of staff is made on a competitive basis. We are committed to promoting diversity, gender balance and to achieving a broad geographic representation.
Working at IMO provides an opportunity to help achieve IMO's goals and to be a part of the wider UN system. There are also many tangible rewards.  We offer a competitive compensation and benefits package, comprehensive medical insurance and pension plan. There are opportunities to develop expertise and to interact with a wealth of other professionals, in a pleasant working environment.  The cultural diversity of our international workforce is highly valued and we actively support staff to maintain links with their home countries.