IMODocs is the IMO document repository with documents in the six languages of the Organization.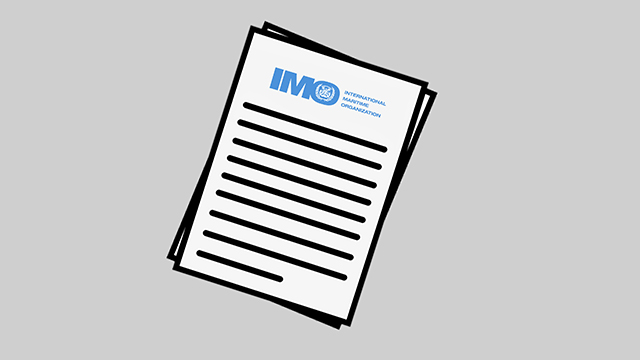 In English, French and Spanish

All IMO documents and reports
Assembly resolutions
All Council documents
All Conference documents
All Circulars and Circular Letters
In Arabic, Chinese and Russian

Committee reports

Assembly resolutions
Council decisions
Conferences Final Acts

To access IMODocs you will need to register with a name and password. Click here for IMODOCS.
Please refer to http://gisis.imo.org/ for the following contact points:
Annex 1 - Flag State contact points for PSC matters, Casualty investigation services and Ships' inspection services (including Secretariats of Memoranda of Understanding on Port State Control)

Annex 2 - List of national operational contact points responsible for the receipt, transmission and processing of urgent reports on incidents involving harmful substances, including oil from ships to coastal states

Contact address of Bulk Chemicals