Capacity-building workshops on ballast water management, conducted to support the Administrations of developing countries in the ratification and the uniform implementation and enforcement of the BWM Convention, are regularly held in various regions around the world under IMO's Integrated Technical Cooperation Programme.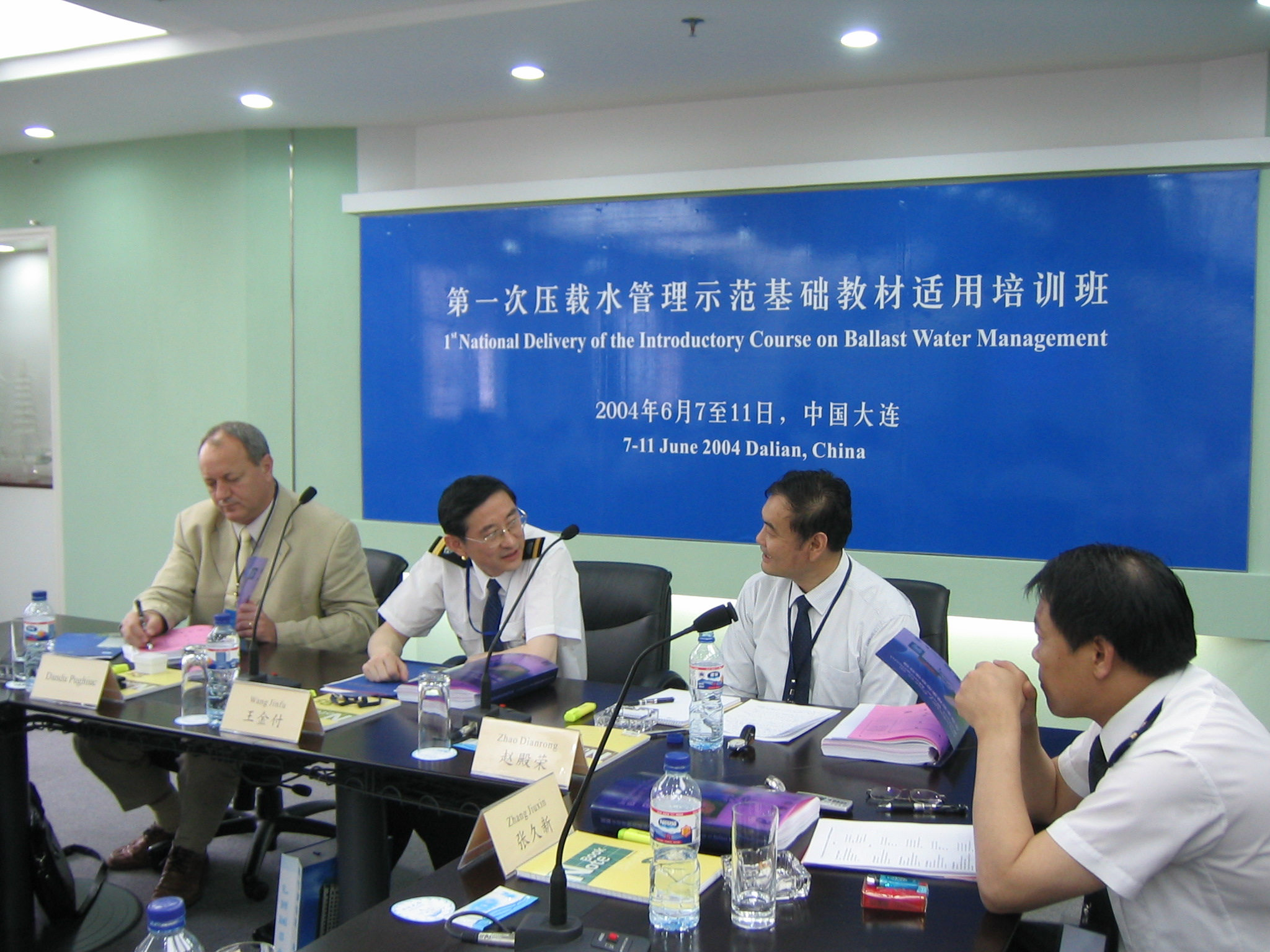 In addition, an e-learning course on ballast water management, covering similar content to the capacity building workshops, is currently under development and expected to be available by the end of 2023.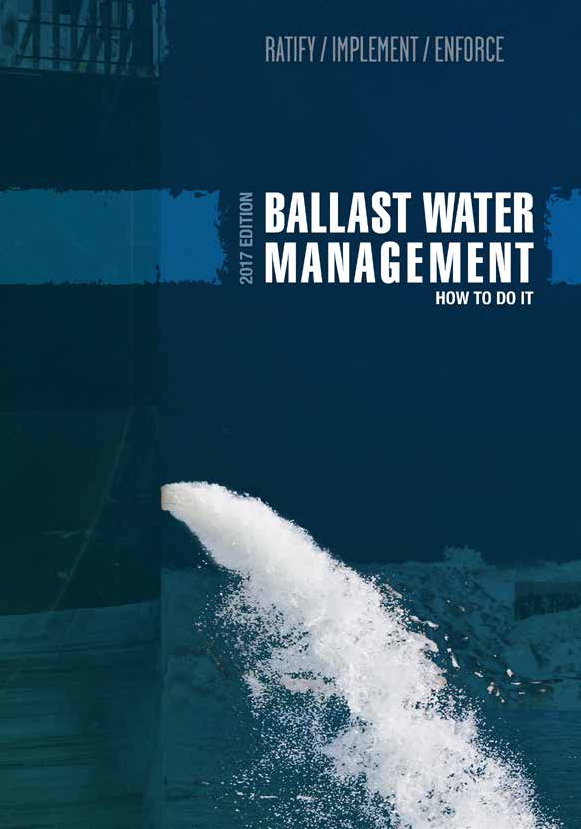 Finally, to provide useful practical information on ratifying, implementing and enforcing the BWM Convention, the IMO has developed a manual entitled "Ballast water management - how to do it" (ISBN 978-92-801-1681-6, sales number: I624E), which can be purchased by clicking here and is also available in Arabic, Chinese, French, Russian and Spanish.