Preparing for Marine Pollution Incidents
Preparing for Marine Pollution Incidents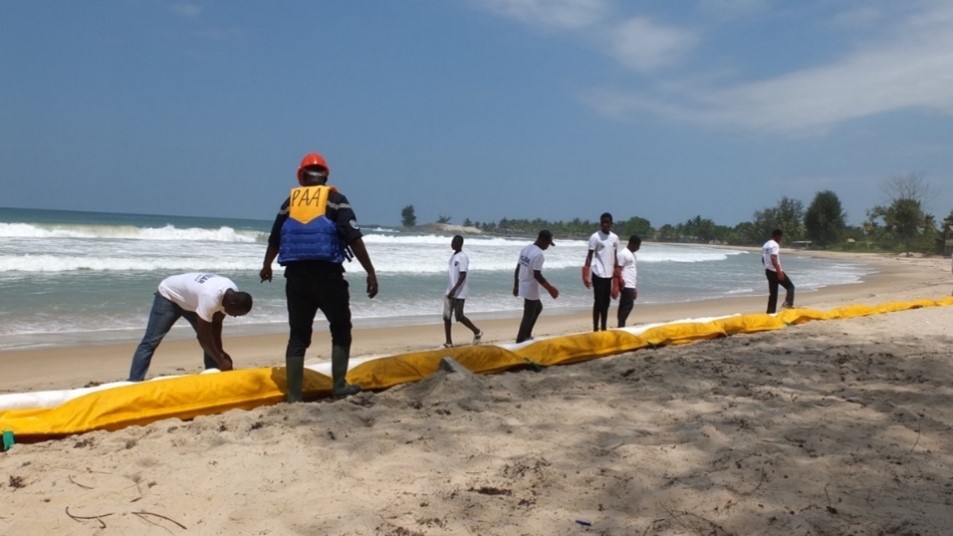 Preparing for all eventualities that might arise from a marine pollution incident requires careful consideration and planning. Contingency planning is fundamental to establishing the preparedness and response systems stipulated as a requirement under the OPRC 90 and OPRC-HNS Protocol.
To be effective, contingency planning must be a continuous process that evolves and adapts to address the changing risks that arise from shipping, offshore exploration, production and processing. The effectiveness of a response is highly dependent on the preparedness and ability of those involved to undertake specific emergency response and management tasks. At a minimum this requires the designation of roles and responsibilities, definition of response strategies and procedures to be followed in case of an incident, in addition to training to provide the necessary knowledge and skills. The planning process must aim to support decision makers during all phases of a response, whether in implementing the most appropriate response strategy, facilitating the mobilisation and effective use of equipment and resources, as well as managing the consequences and impacts of an incident.
Marine pollution incidents vary significantly in scale and complexity. Therefore, contingency plans should be developed to support the response to incidents that can be managed at both local and national levels. In addition, those incidents that may exceed the national capacity to effectively respond require assistance from countries within the region and beyond.
Achieving and maintaining a good level of preparedness requires sustained effort and investment. Countries have used a variety of methods to develop their spill response capacity and numerous scientific and response organizations emerged to support them. Globally there has been significant effort invested in developing response preparedness through regional cooperation, with the establishment of numerous Regional Agreements and Regional Centres dedicated to both the protection of the marine environment, and to working together to combat marine pollution at sea.

States may request assistance from IMO in implementing the provisions of the OPRC 90 and OPRC-HNS Protocol. IMO has been supporting capacity building to prepare for marine pollution incidents for many years through its Integrated Technical Cooperation Programme (ITCP) and through the implementation of numerous projects and initiatives.