IMO e-Learning and Training
IMO e-Learning and Training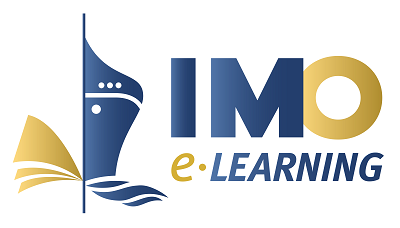 Training, as part of IMO's Integrated Technical Cooperation Programme (ITCP), plays an important role in the Organization's efforts to support the implementation of international maritime standards and build the capacities of Member States to effectively enforce IMO instruments. Training activities have been customarily delivered in-person and adjusted to national and regional needs and requirements.

In view of the rapid global digitalization, including in teaching and virtual learning, IMO is adapting its working practices to develop new digital methodologies, meet the demand for virtual courses and serve the global maritime industry efficiently.
Modern technology can reach a larger audience and allows for targeted but also flexible activities to be developed. It also makes it easier to increase the accessibility, flexibility and cost effectiveness of training. Virtual enhancements to the existing training modes and development of new virtual technical cooperation activities through distance-learning and blended-learning modalities will render our technical cooperation programme more efficient, relevant and impactful.
The IMO Technical Cooperation Division has embarked on transforming some existing IMO training material to e-learning courses to supplement the delivery of in-person technical cooperation activities, aiming at further enhancing the capacity-building capabilities of IMO Member States.
In collaboration with various stakeholders and partners, in particular the World Maritime University (WMU), the IMO Technical Cooperation Division is developing a number of e-learning courses, in close cooperation with other IMO Divisions that implement technical cooperation activities. These e-Learning courses, hosted by IMO, have been carefully designed and would be regularly updated to meet the changing needs of the maritime industry and cover a wide range of topics.
For the list of available courses and information on the registration process, please click here.