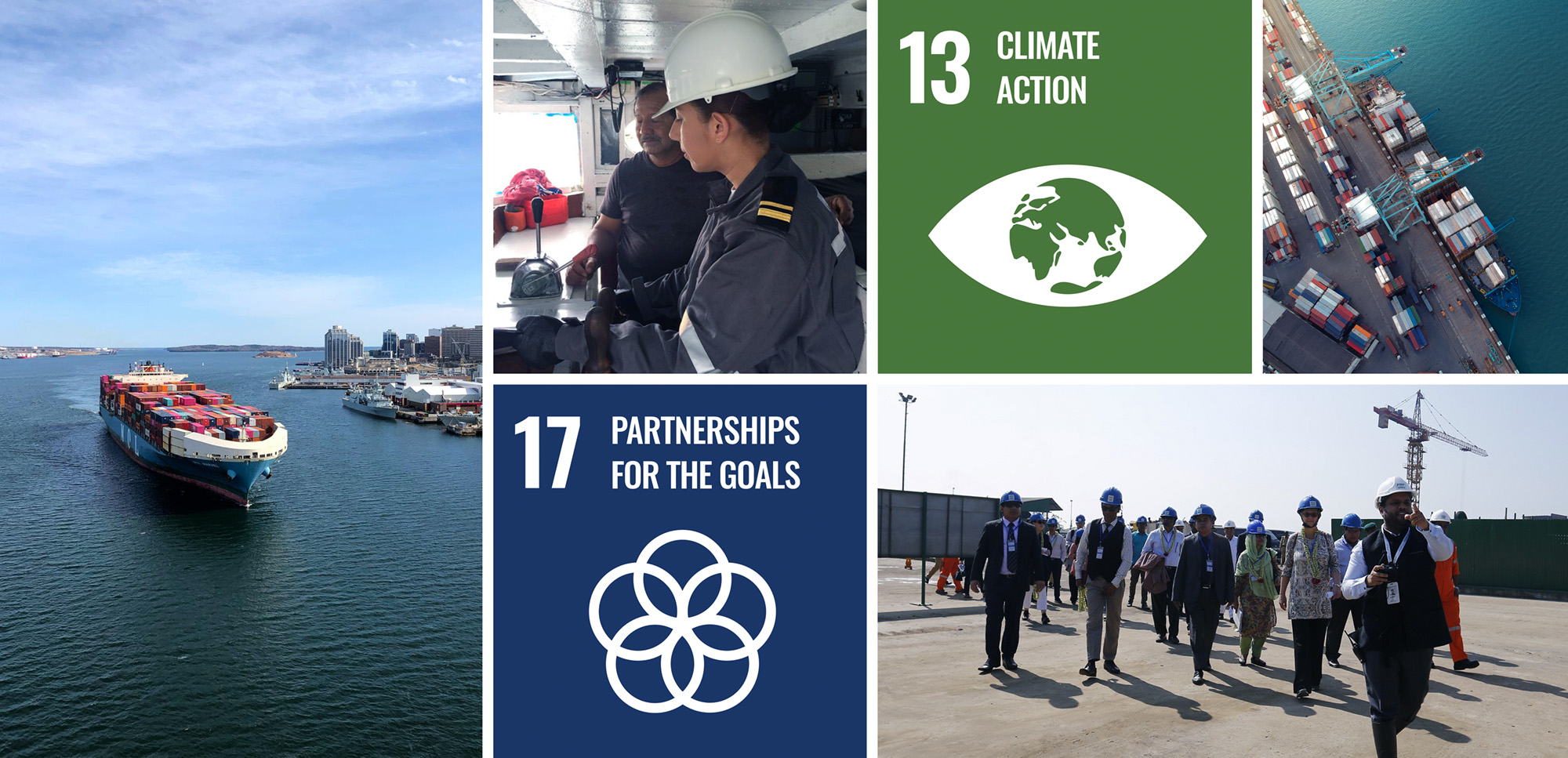 The Sustainable Maritime Transport Training Programme aims to support the implementation of the IMO GHG Strategy by initiating capacity building activities for the Least Developed Countries (LDCs) and Small Island Developing States (SIDS) through a series of training courses. LDCs and SIDS are significantly impacted by climate change and are economically reliant on their maritime transport.

Funded by the Republic of Korea (RoK) and implemented by the International Maritime Organization (IMO), GHG SMART's main aim is to support LDCs and SIDS with the implementation of the IMO GHG Strategy via building sufficient human capacity in these countries. This includes development of a comprehensive training programme and post-training monitoring, evaluation, and refinement.

Capacity Building 

LDCs and SIDS are invited to nominate delegations to benefit not only from virtual training, but also from the possibility of field visits and familiarisation with industry. 
National maritime GHG emissions champions nominated by participating LDCs and SIDS are trained by Subject Matter Experts (SME) on all aspects of the IMO GHG Strategy to enable these countries to be actively engaged in policy making, national action planning and raising finance to implement the National Action Plans. 

The Programme consists of:

✓ the development of a training package, 
✓ delivery of a series of 5-day training course using the training package, over the next 4 years,
✓ post-training monitoring, evaluation, and refinement of the overall training programme, and
✓ programme management and governance. 

The training package includes the following:

1. state of global regulations, MARPOL Annex VI and IMO GHG Strategy;
2. impact assessments: follow-up on tools and key findings from studies to date;
3. national policy, action plan and strategy, best practices/potential update needs;
4. financing aspects to support implementation of IMO GHG Strategy measures; 
5. available and future technologies and best practices for GHG reduction for ships, including those in the development stage and those that have already been put into practice;
6. available and future fuels for shipping decarbonisation; and 

7. training of trainers for all the above elements.

Sustainable Development goals 

The 2030 Agenda for Sustainable Development provides a shared blueprint for prosperity for people and the planet, now and into the future. At its heart are the 17 Sustainable Development Goals (SDGs), which are an urgent call for action in a global partnership. Among the SDGs, SDG 14 is central to IMO, but the work of IMO and GHG SMART can also be linked to other SDGs, as can be seen below.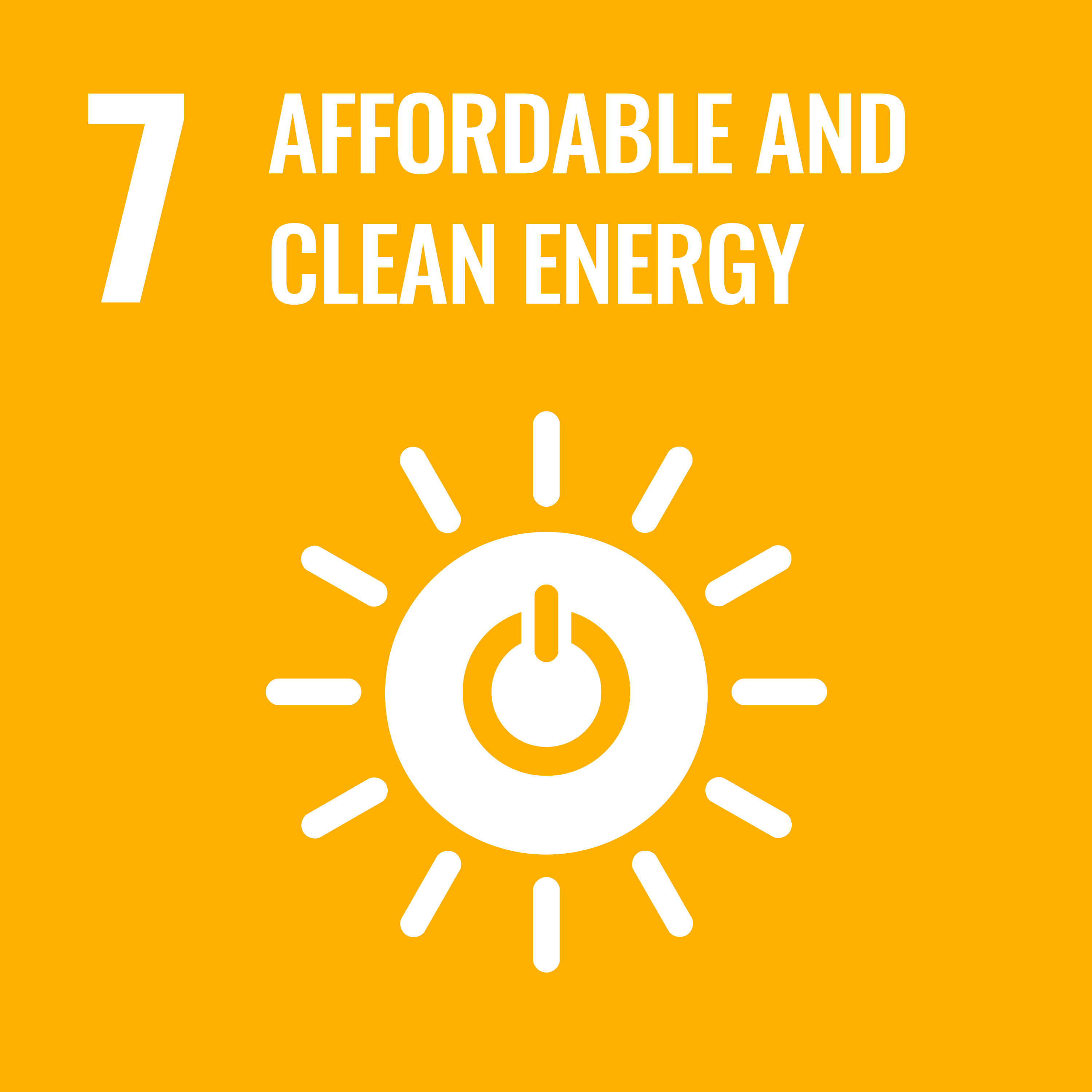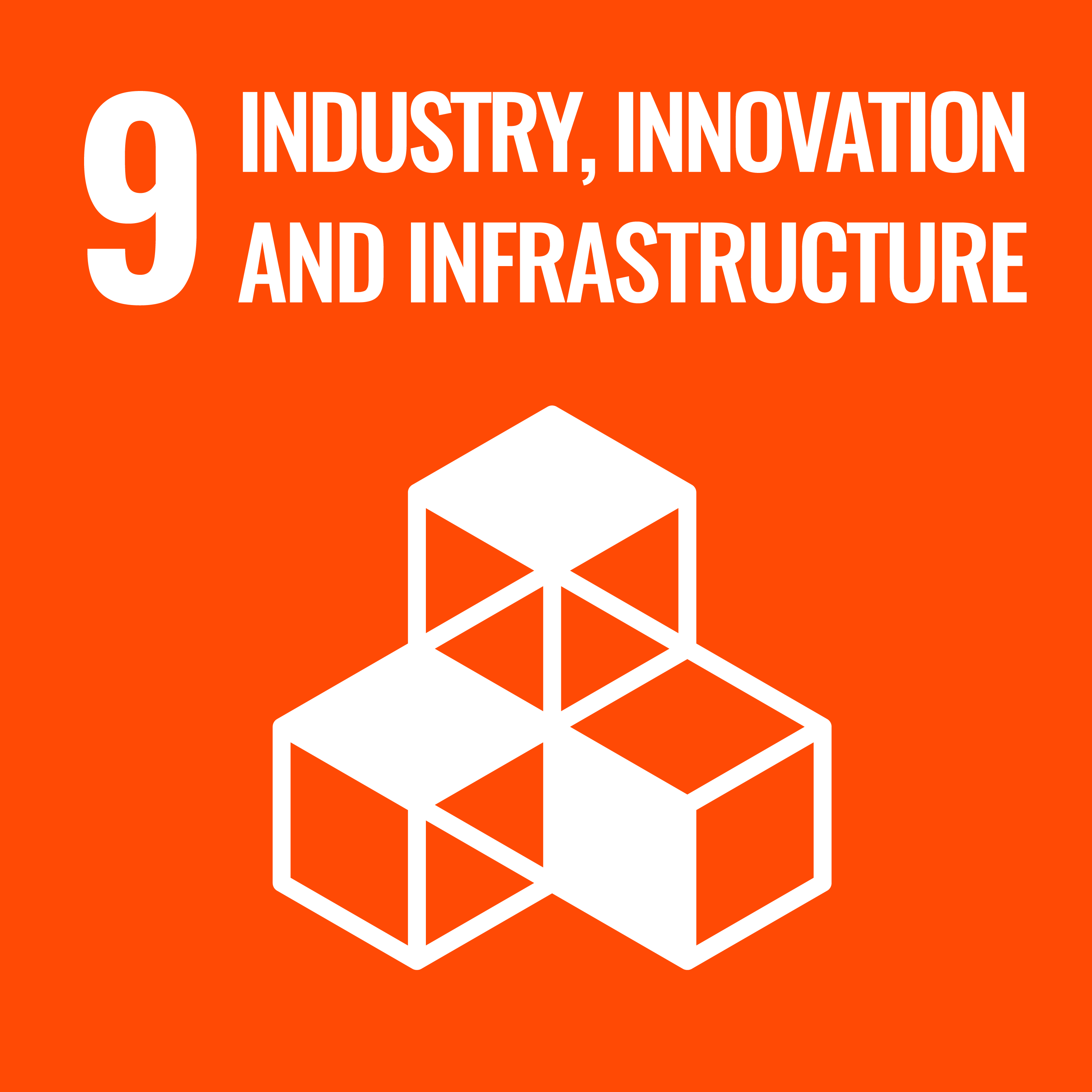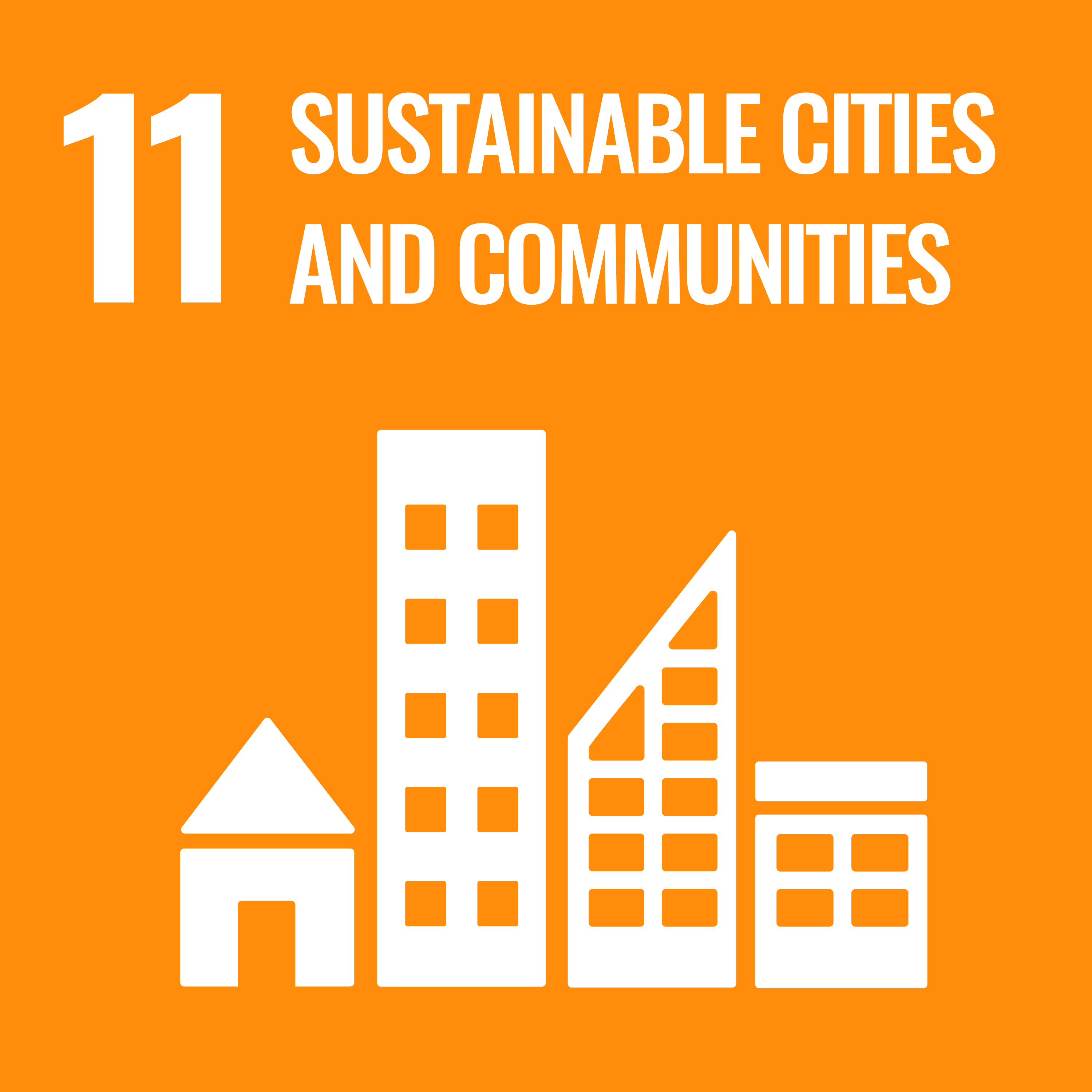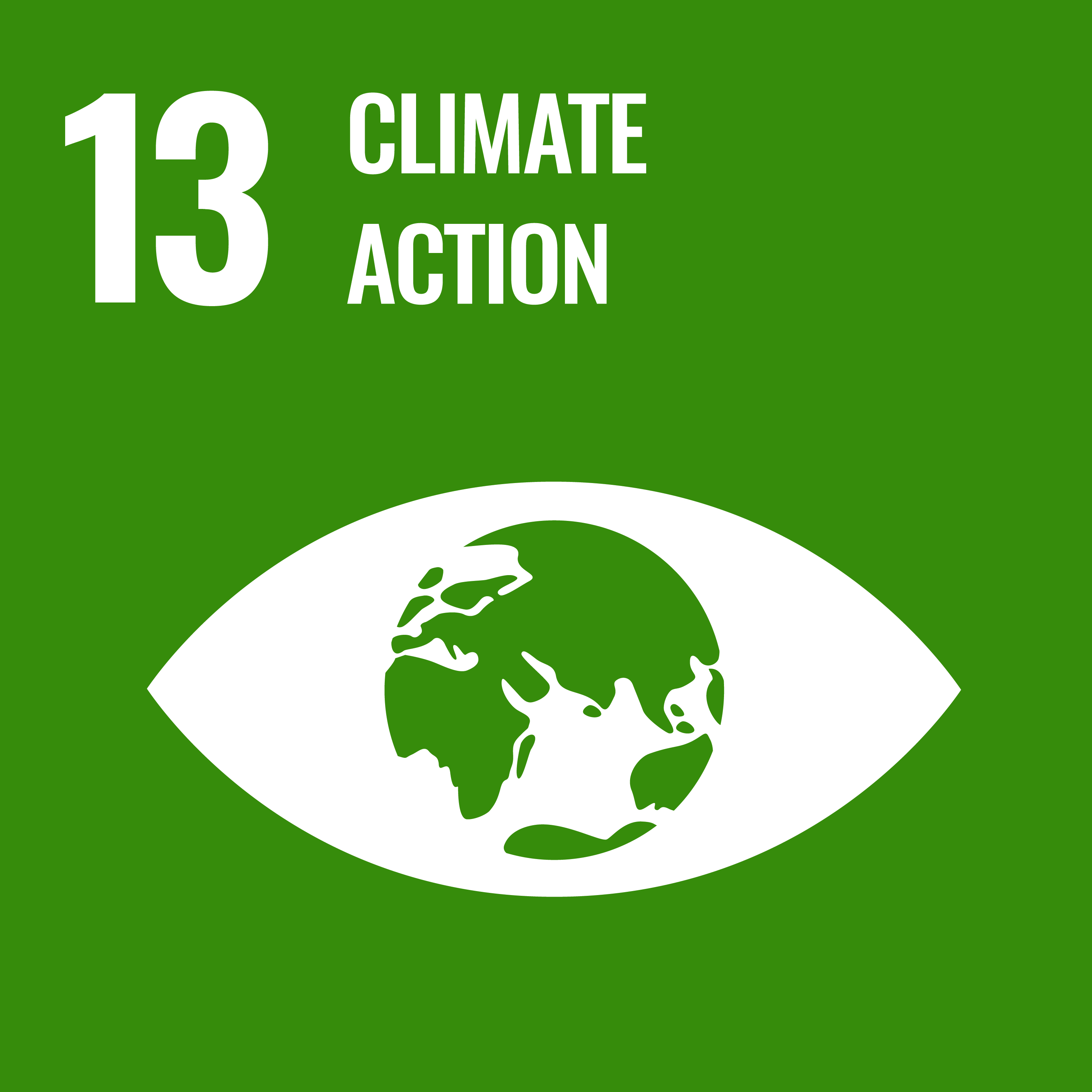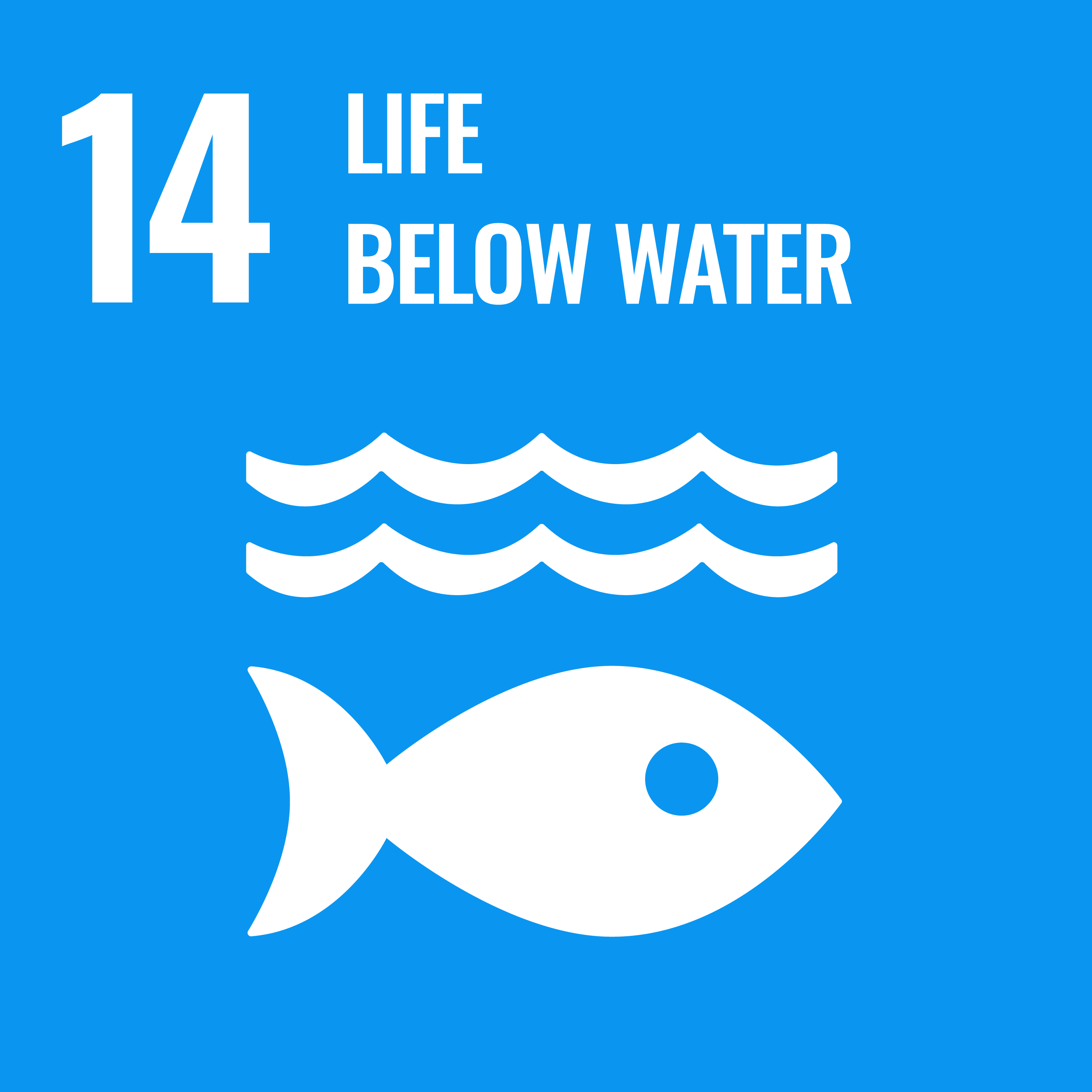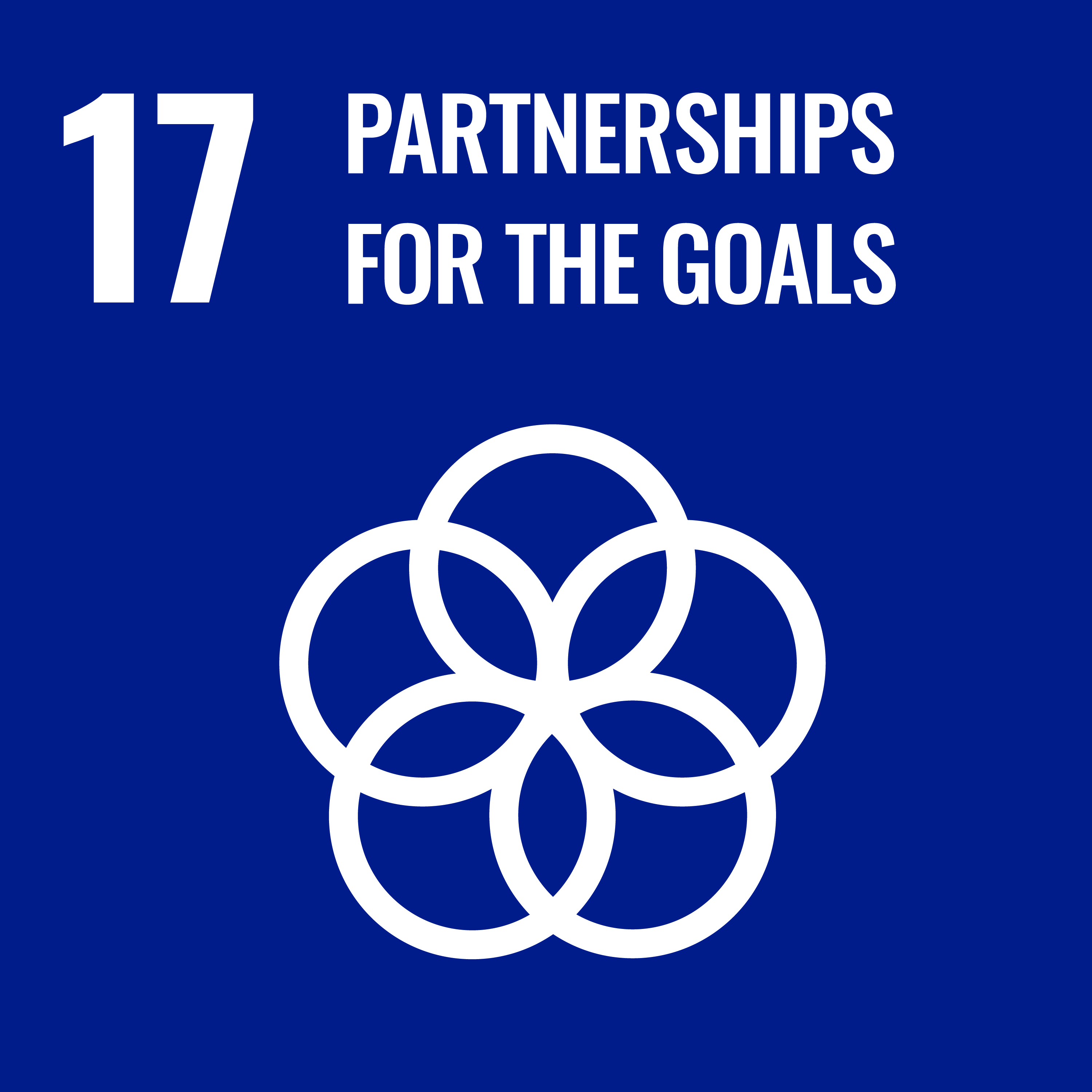 For more information on the Project, please contact partnerships@imo.org.