The Documentation and Language Technologies Section ensures the timely processing and publication of all IMO documents. It also manages IMODOCS, the IMO document website providing access to all IMO documents.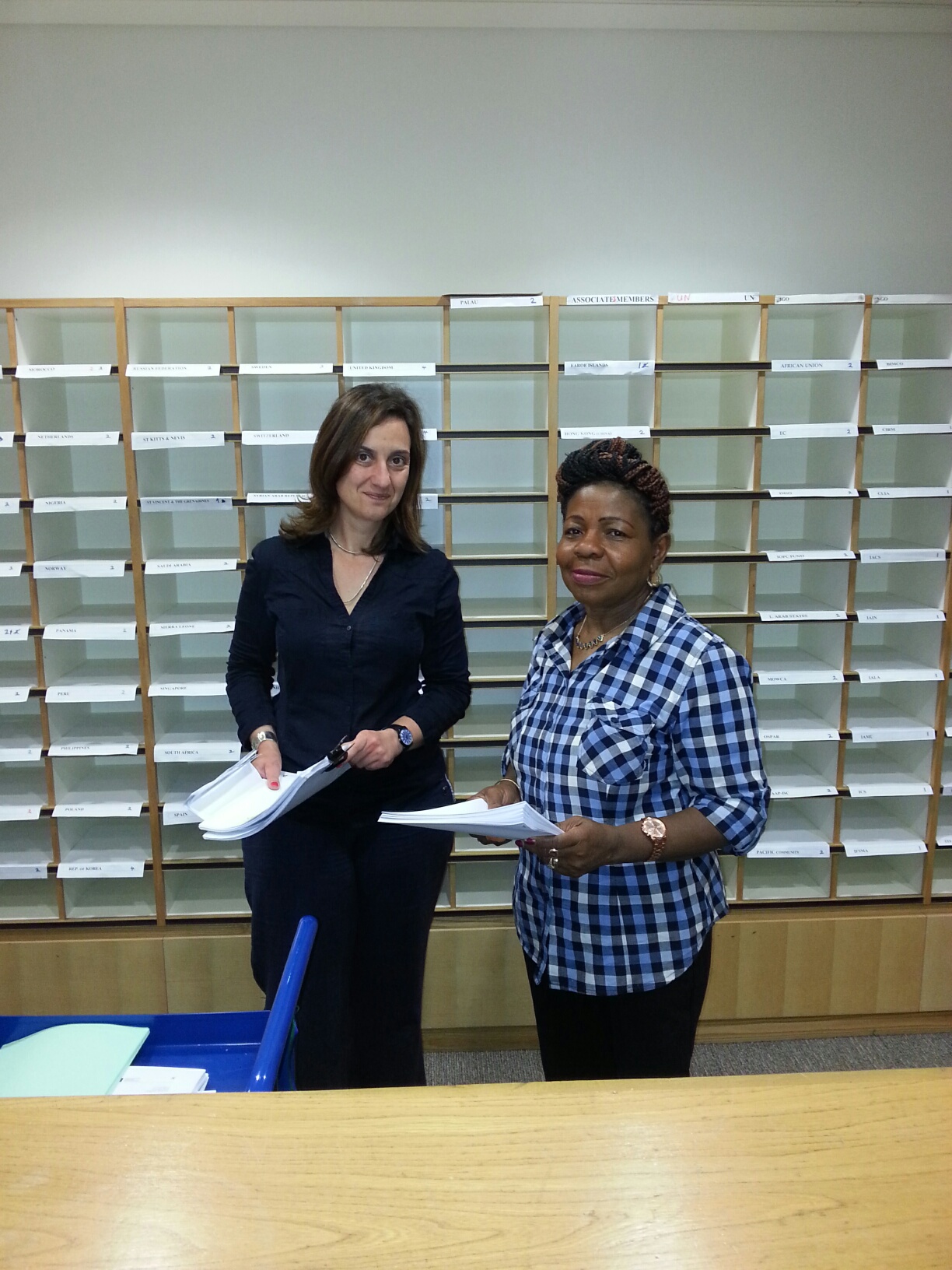 Click on the IMODOCS link on the right, and sign up for a free account.
Location:
The Documents Desk is located on the ground floor, alongside the Main Hall.
Contact:
IMO documentation:  documents@imo.org 

IMODOCS:  imodocs@imo.org 

LINK TO IMODOCS: IMODOCS
LINKS to MSC-MEPC.1/Circ.2 and Public access to IMO documents