IMO News, the official magazine of the International Maritime Organization (IMO), is an essential part of the maritime press, keeping readers up to date with the activities of the organization, including international conferences, technical committees and important measures being discussed or adopted. Published quarterly in paper and digital formats, it has an extensive portfolio of qualified subscribers who make up its global maritime readership. Please click on the digital editions below which have the added value of links to documents and key pieces of information. You can subscribe to the digital edition here.

NEW: Take the IMO News survey 

The past decade has seen digital media become increasingly popular, with many audiences expressing a preference for websites and newsletters as their means of information gathering. The team at IMO News would like to ensure that the publication is relevant to our readers and are thus gathering information on the on the content and format of the magazine.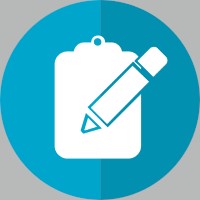 Click here to take the survey.
This survey should take no longer than 5 minutes and will help shape the future of this publication.

IMO News Media Pack    |    Subscribe to the IMO News    |    Archives    
News: A renewed push for crew changes and seafarers' rights

News: Day of the Seafarer 2021 / IMO's year of action for seafarers

Meetings: Regulatory scoping exercise on Maritime Autonomous Surface Ships completed

News: 30 countries join global initiative to tackle marine litter

Please click here to view IMO News Spring-Summer 2021